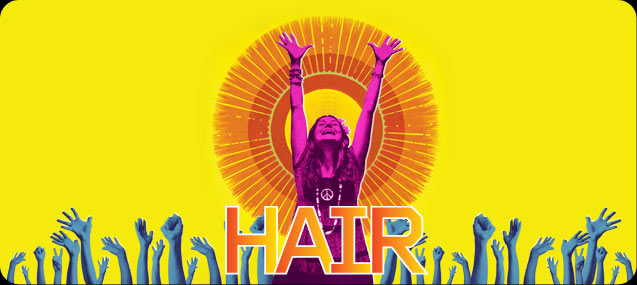 As the new season of European football approaches, many players are faced with a momentous decision — no, not whether or not to seek a transfer to another club: how to wear their hair. Last season saw some unfortunate decisions in that regard. Exhibit A: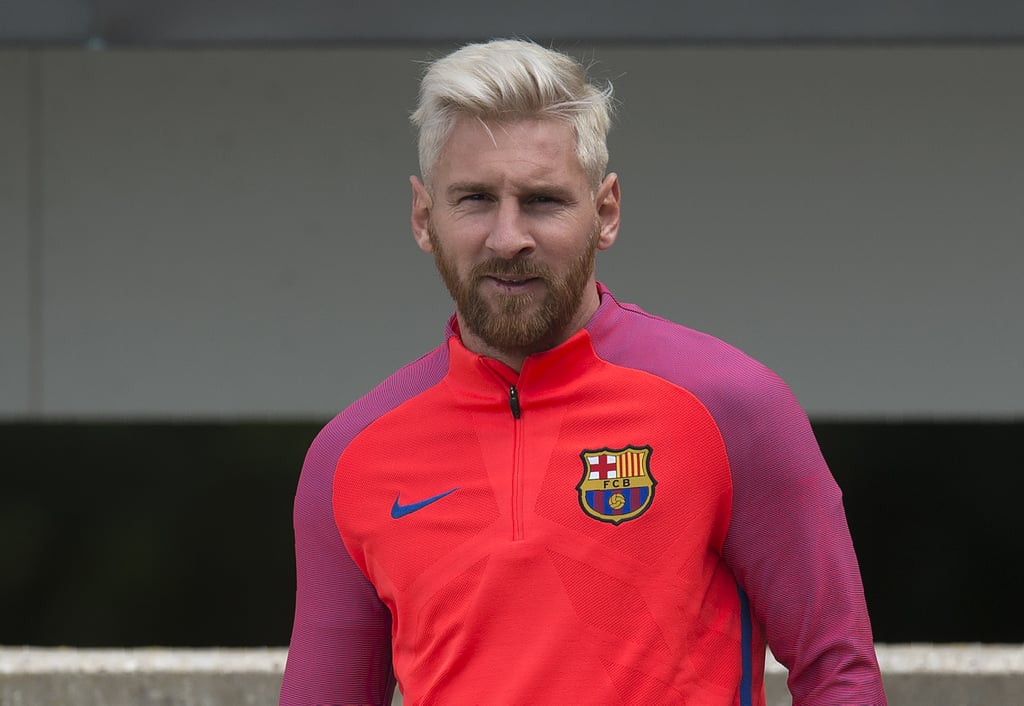 Exhibit B:
Marouane, please. There's only one right way to do that kind of do:
Conversely, Neymar, whose hair has always been adventuring, often in ways that seemed wholly outside the control of the man under it, surprised everyone last year with a totally normcore look:
But this preseason, as he pursues a move to PSG, he's gone back to an old favorite, frosted tips, and is so pleased with his look that he's leaping for joy:
We'll see who surprises us in the coming year, but for those players who are still uncertain about the route to take, let me make a suggestion: Find a look that expresses who you really and truly are, in your heart of hearts, and stick with it:
That's right, Arturo — give yourself a round of applause. You, more than anyone else, deserve it.